Wait and hope,
A wonderful final line from my favourite book, The count of Monte Cristo, the actual line is 'All human wisdom can be found in these words, Wait and Hope'
I do love reading and finding great quotes from popular writers like Dumas and Shakespeare, and thought i would write a quick blog containing some of my favourites about food.
At Trenchers catering we try to be interesting, in all we do, so with that in mind, i will try and combine my menus with quotes and see how we get on... here goes.....
'One cannot think well, love well, sleep well, if one has not dined well' Virginia Woolf. - so why not try our Hearty lunch at £7.20 per head.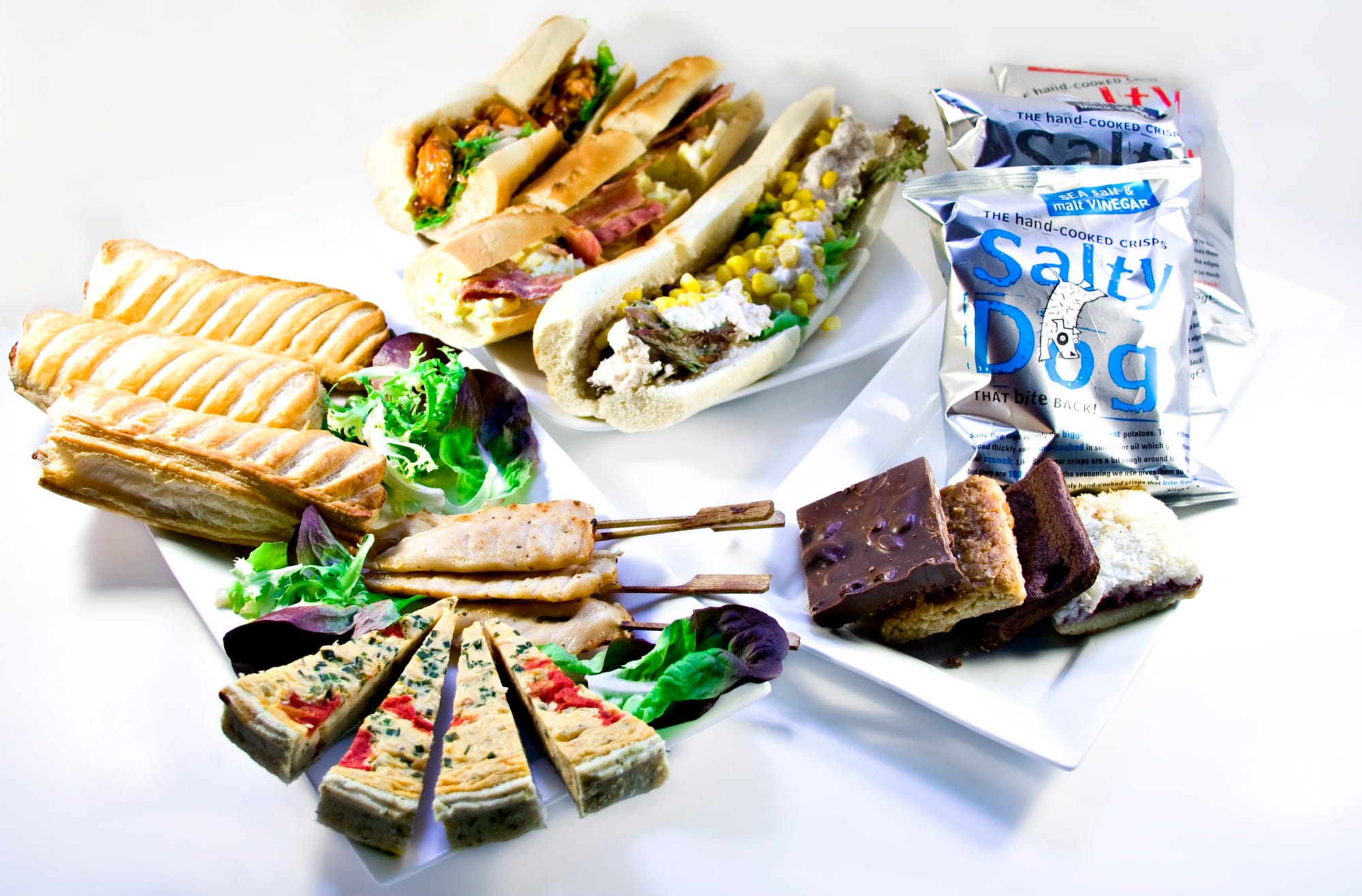 'Ask not what you can do for your country, Ask whats for lunch' . Orson Wells. - Well for lunch Mr Wells why not Try our training lunch at £5.95 per head.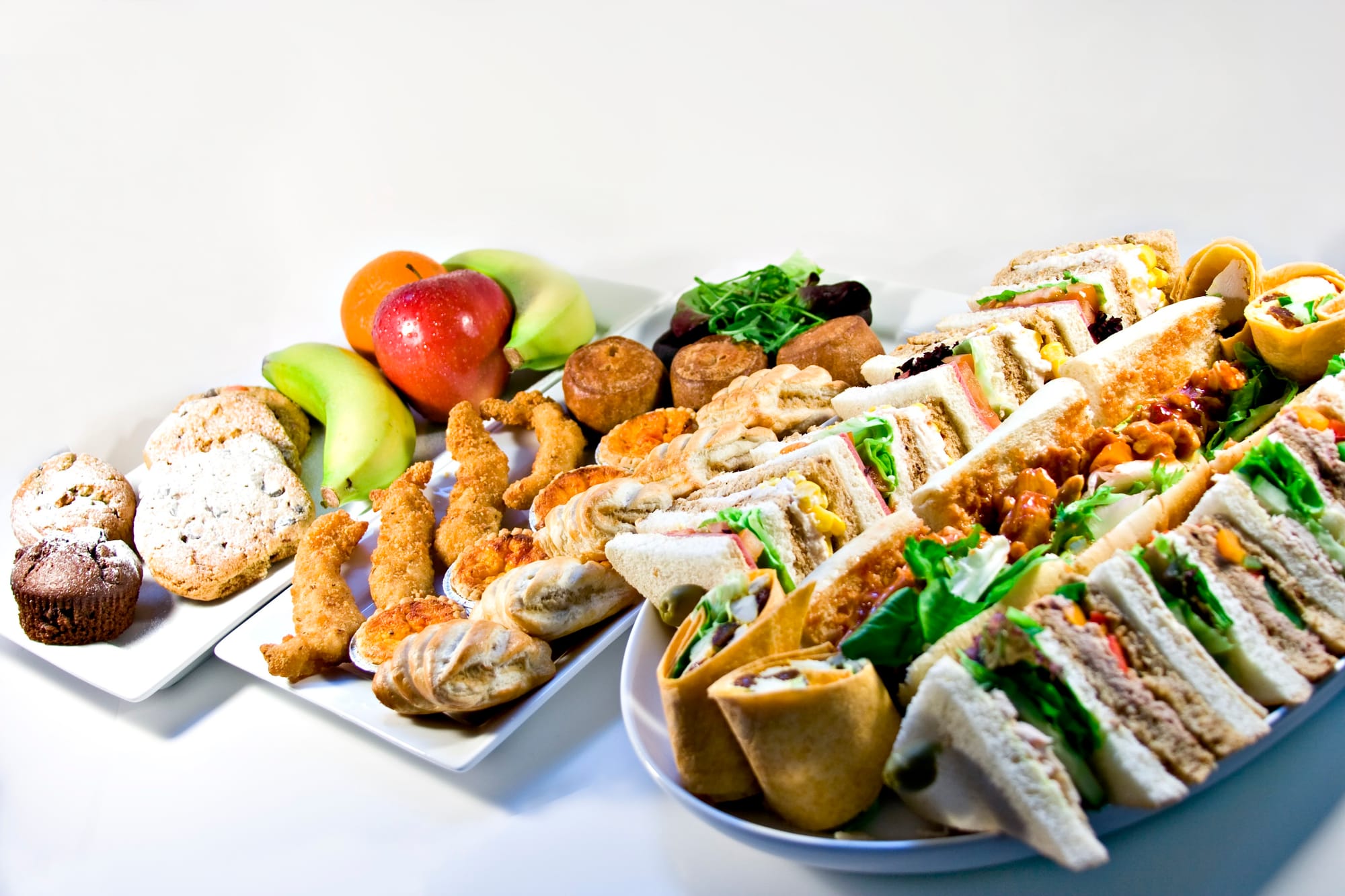 'After a good dinner one can forgive anybody, even ones relations' Oscar Wilde. - Oscar, we have a Deluxe mini cakes platters that a relation could use to help you forgive them, a treat at £13.50 per platter.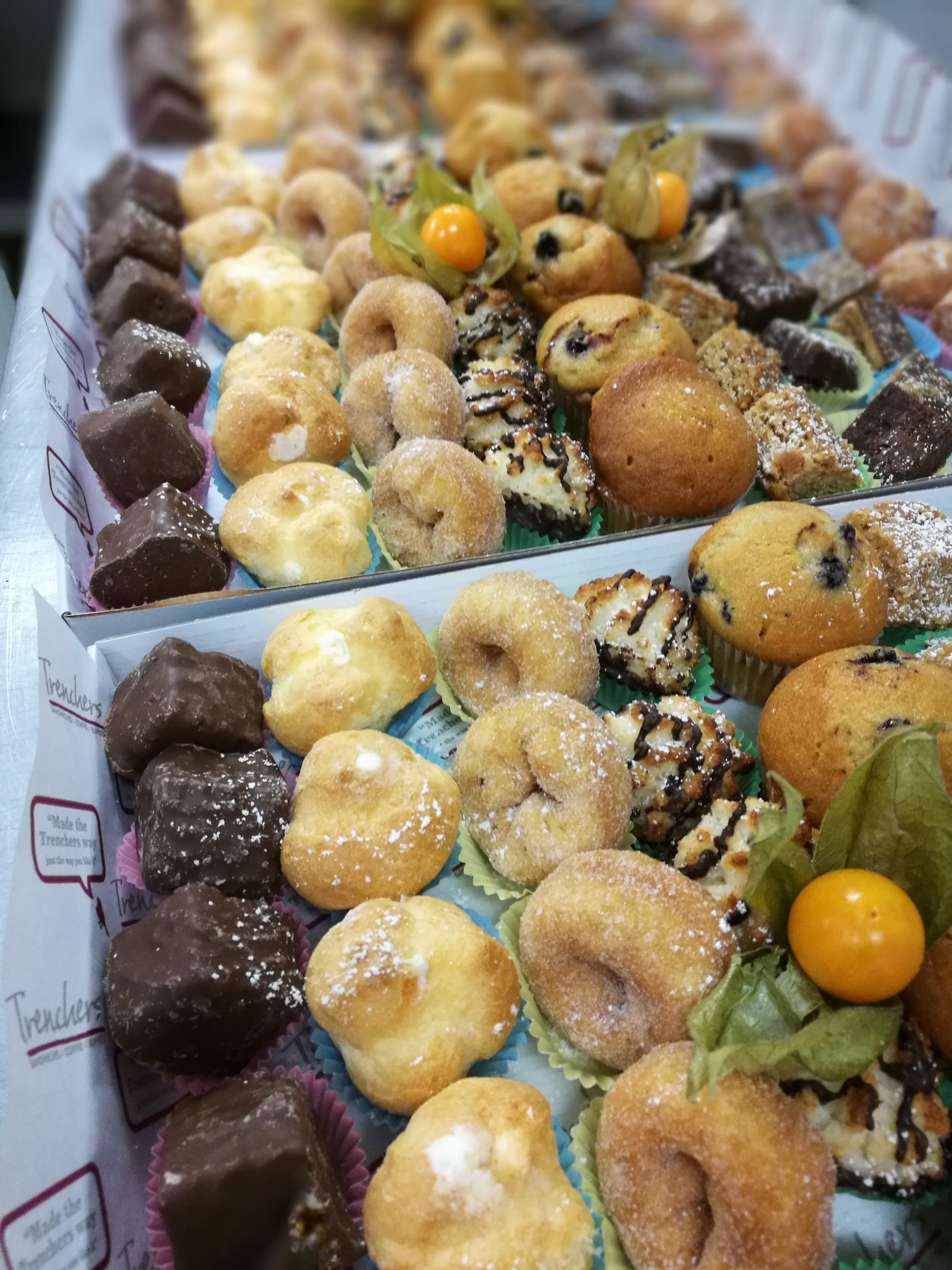 'If more of us valued food and cheer and song above hoarded gold, it would be a merrier world' J.R.R Tolkien. - Well Mr Tolkien the hobbits will love our boardroom lunch at £7.65 per person, it is sure to help make the little people merrier!.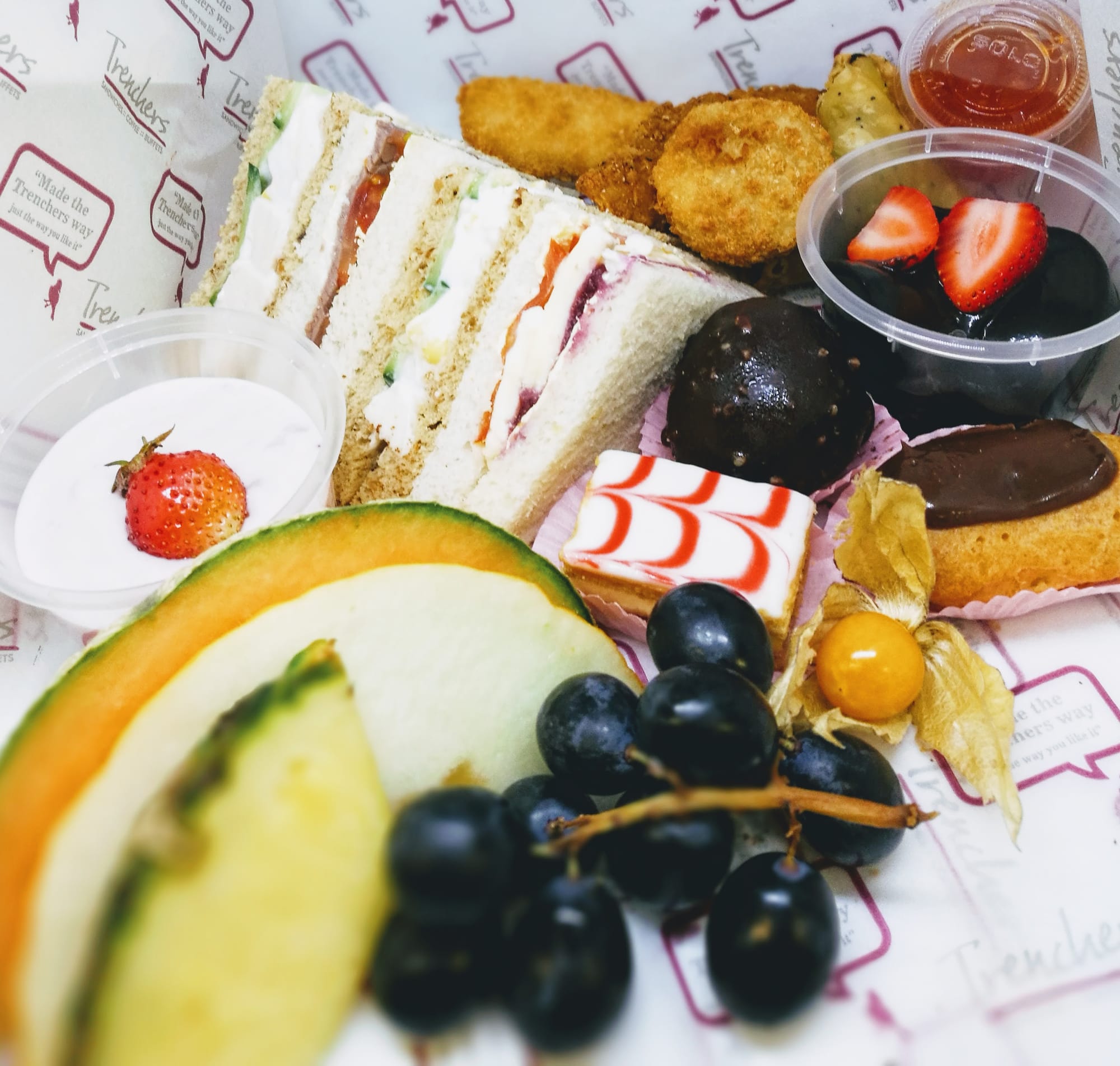 'Popcorn for breakfast! why not? it's a grain. it's like, like, grits, but with high self esteem.' James Patterson. - If you don't feel like popcorn for breakfast today Mr Patterson, then why not try our great Manhattan breakfast, its like, like, Breakfast without the popcorn, and its £4.15 per person.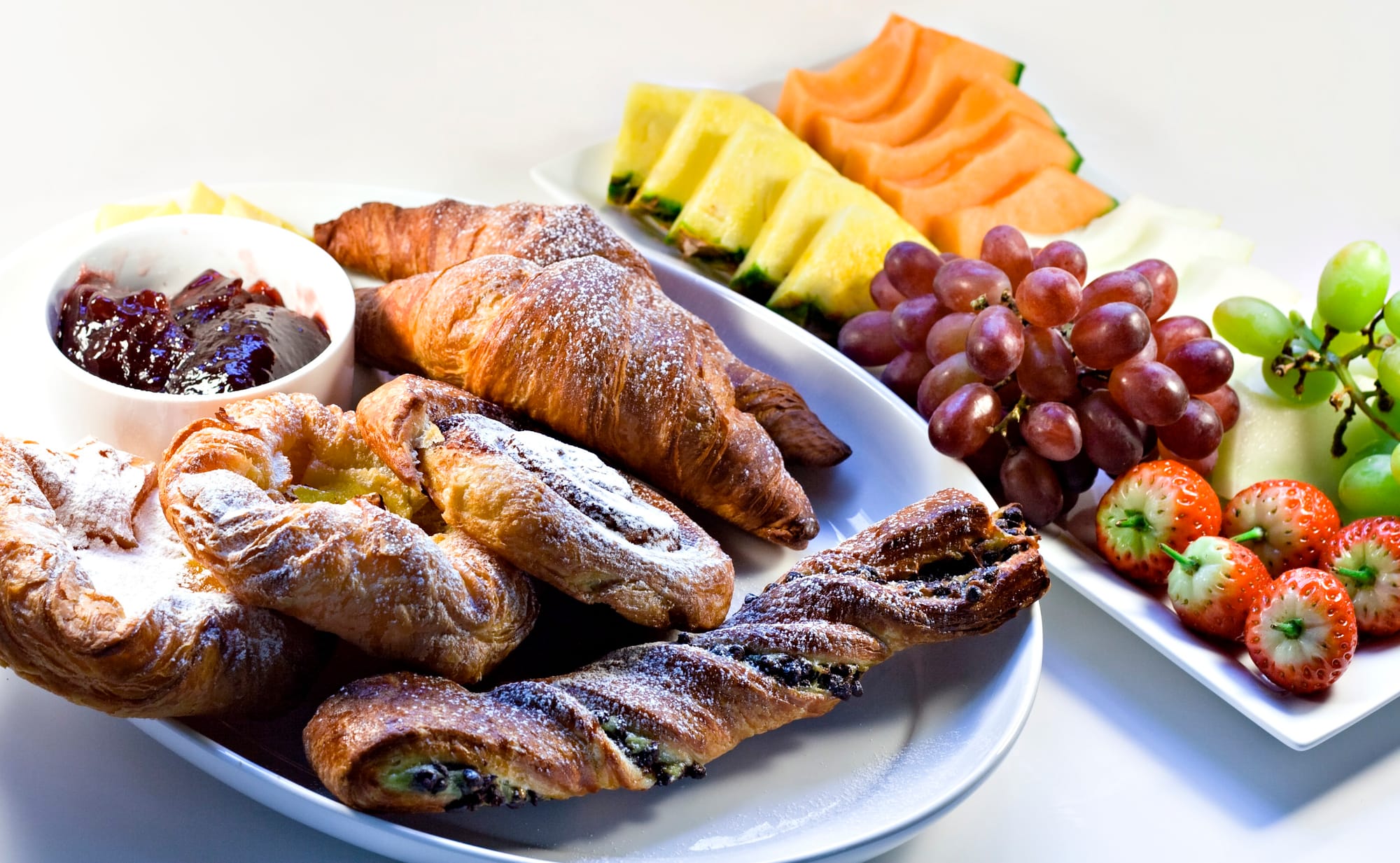 'Cakes are healthy too, you just eat a small slice' -Mary Berry,- Well Mary after all that cake, why not try our Healthy option menu 1, with health wraps and fruit, you will be feeling better about all that cake in no time!
'Humor keeps us alive, and food don't forget the food, you can go weeks without laughing' Joss Whedon. - We have all the food you can eat, even enough for an Avenger, our most popular menu at the moment is our combi premium platters which fly in at £5.75 per person.
'What i say is that, if a man really likes potatoes, he must be a pretty decent sort of fellow.' A.A Milne. real potatoes in our Real crisps, at £0.85 per bag, how decent a fellow am I.
I hope you enjoyed my play around with these quotes.