C.K:
Seminar co-ordinator
Thanks very much for the smooth running of the catering operation for our boot camp this week. (week 10/09/2017)
Z.p 6/4/18:
Aston university
Thank you for the great service, food and drink this and last week. It has been a pleasure to work with Trenchers!
t.k:
windows b
Trenches done the catering for my wedding reception, was extremely happy with the food . Everything was fresh and well presented will definitely use again !! Highly recommend to anyone needing catering
Sophie:
Wake
Trenchers done the food for my moms wake.A superb service all the food was brilliant qaulity and all got eaten.Would recommend 100%
lj:
lowe
Trenchers Catering produced a very high standard of food for a corporate meeting and also for a personal function. The manager and all his staff are so professional and friendly every time . The food is always fresh and tastes great .
p.w:
Excellent service and fantastic food that cater for any occasion. 5 star all round
D.W:
New Customer
Rave reviews from everyone on the catering so thank you and your team! 31/1/18
Megan:
Centre Manager
Brilliant! Thank you so much for organising this Rob and for your contribution towards this charity event! It is really appreciated. (26/9/17)
Nadia:
Area Manager for Sands
Thank you so much for yesterday – it was great to visit all the sites with you and appreciate your commitment to the new venture! (Week 10/9/17)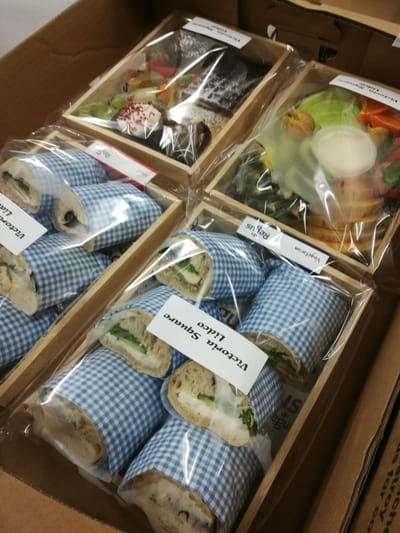 M.j:
Senior Designer
I highly recommend Trenches Midlands. They are a fabulous catering company. Top quality food and a professional service.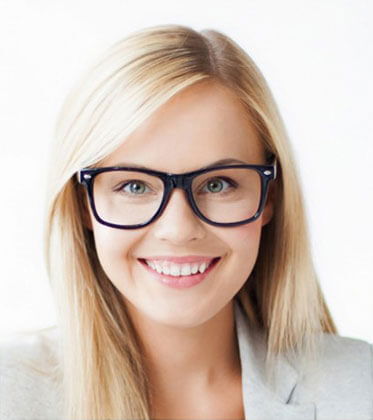 Amer:
Coordinator
Thank you for the wonderful catering yesterday and you will note more orders will be put your way by GVA as they were impressed. (10/10/2017)
Marcus Crouch:
Administator
Brilliant food and great service. Would definitely recommend and use again. So friendly and helpful, they really go that little bit further to help.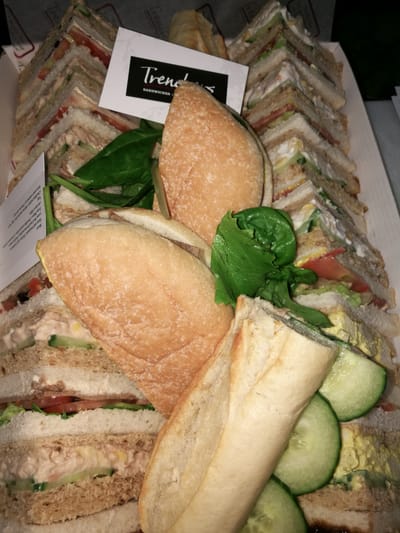 Paul ward:
Visualiser of Interiors
I highly recommend Trenches Midlands. They are a fabulous catering company. Top quality food and a professional service.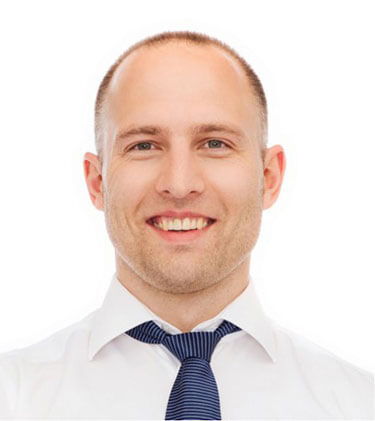 Sandy Johnson:
Mum - Bday party
Fantastic food and service , would highly recommend.
Anita Crouch:
Bride!
I was recommended trenchers for my catering needs which was a big wedding order . What I received was the most beautiful made up platters , You could really see the time and attention had been put into my order . The staff and management were so very friendly and more than helpful with my needs . I have already passed on my recommendations to everyone who enquired about who done the food . Will be using there services again very soon 😊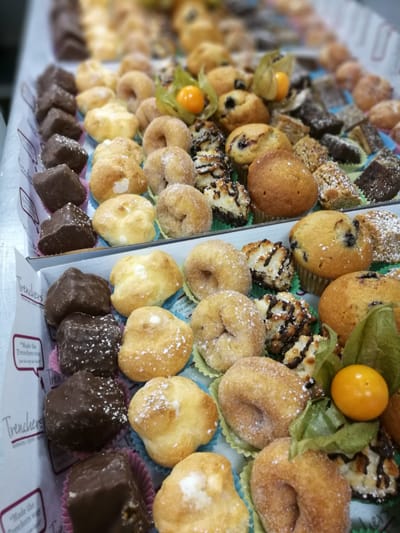 Matty Jones:
Reception
Excellent service and fantastic food that cater for any occasion. 5 star all round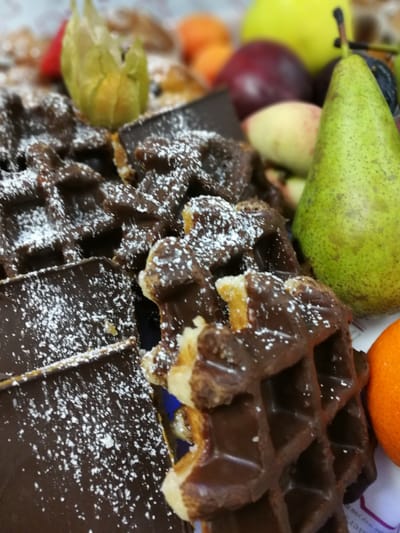 Robert Zimmer:
receptionist
Good catering service and great delivery people especially the polish fellow
Fiona L.:
Barclays
catering this week for 100 people in Birmingham, We had a conference in Birmingham this week for which Trenchers Catering had provided food for over 100 people, we had great feed back from the attendees about the quality of the lunch provided, and the service from Rob and his team was excellent, Thanks Trenchers!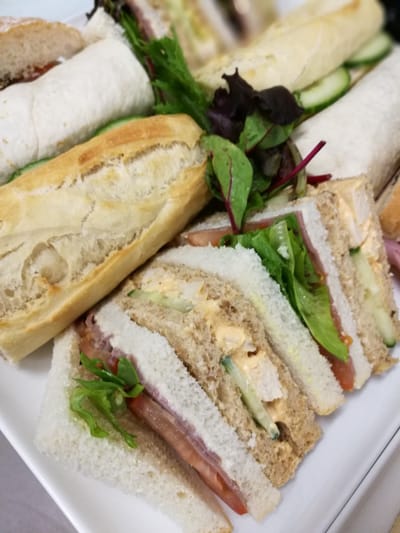 Dean M.:
N/A
tasty food, great service! Report Review Big choice of lunches, fresh as always. Great choice of fillings, tasty savouries, perfect presentation! Highly recommend!
Fil.1:
Reception
Lunch delivered on time. We had an issue with our previous caterers who were always late and the food looked terrible, so we searched for a new company to use, we have tried a few in the city centre, however Trenchers we by far the best, lovely staff and always on time or before, Great.
Tracey Shale:
Manager
Excellent catering service. Great Food and great staff.
Beverley.S:
Cleaning Manager
Definitely recommend! Great food, great service, great place!!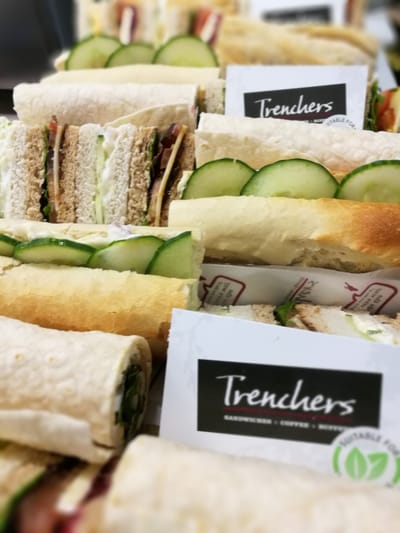 Ricardo Smith:
Manager
This is the best food in the midlands for doing a buffet for your business lunch the food and service are outstanding every thing you need to make that all important impression and to help get that deal do after a fab lunch it works i know so why not treat them to the best and order lunch from trenchers catering Birmingham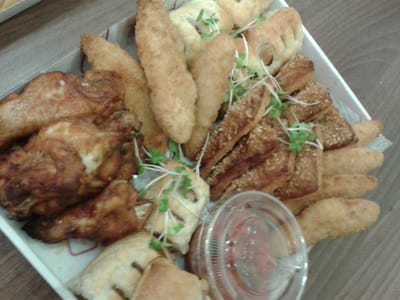 BTP:
Administrator
My apologies. I wish every catering company was as good as yours :)
Trudy:
Personal assistant
I meant to say, thanks very much too, especially to Peter, for providing us with a delicious lunch as such short notice on Friday.
Simon D.:
School Finance MD
Trenchers have supplied numerous buffets for me over the years. They will cater for family parties, celebrations and funerals, so they cover everything you could need at home. We have also used them for meetings at work and the variety of menus means they can cater for something quite standard or modest as well as special occasions, if you want to impress clients. The order system is easy to use, but I sometimes email or call them and the response has been very quick. You get the impression that the owner is always available. Delivery is always on time or ahead of schedule. They use refrigerated vans, so food is nicely chilled. The quality of food is as described and shown in pictures. Guests or customers always comment about how great the food looks and it tastes just as good too. I think the Food Ratings by councils is a good indicator of quality and Trenchers has a 5 rating. I wouldn't have food from somewhere that has a rating below 5. Superb quality all round and highly recommended.