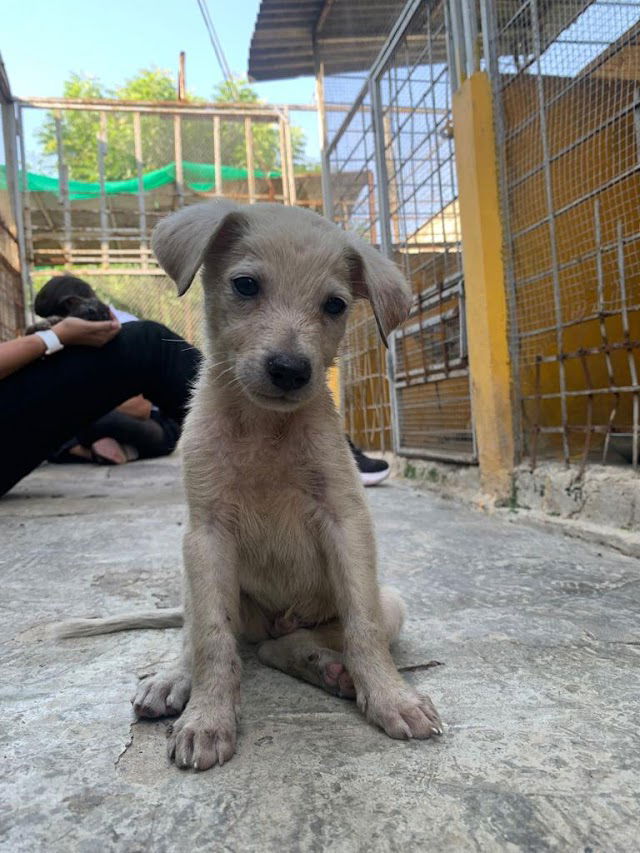 Trenchers catering would like to intoduce our friends from Todds Welfare Society who do an amazing job helping animals in Pakistan. They are wonderful and caring charity that needs all the help they can to support Dogs cats and an array of other animals in there shelters.
We (Robert and Fiona) have been lucky enough to be able to take a rescue cat called Ping-Pong, who is just so loving and playful and we are so thankful, that we have found each other. It would not have been possible without The TWS and their team.
TWS works hard to promote animal welfare in Pakistan, a country rife with animal abuse and mistreatment. Street animals and their welfare lie at the core of their work. They rescue, treat and rehabilitate the most injured, sick, or abused in society by providing them with the necessary care to alleviate their pain and suffering. TWS provides permanent shelter and homes to those deemed too vulnerable to survive on the streets. They strongly believe in TNVR - to trap, neuter, and release street animals. This is to not only reduce the stray population humanely but to help eradicate rabies
If you can help, you can make a donation HERE or alternatively 10% of every order of the Trenchers Combi premium #5 will be going to the TWS.